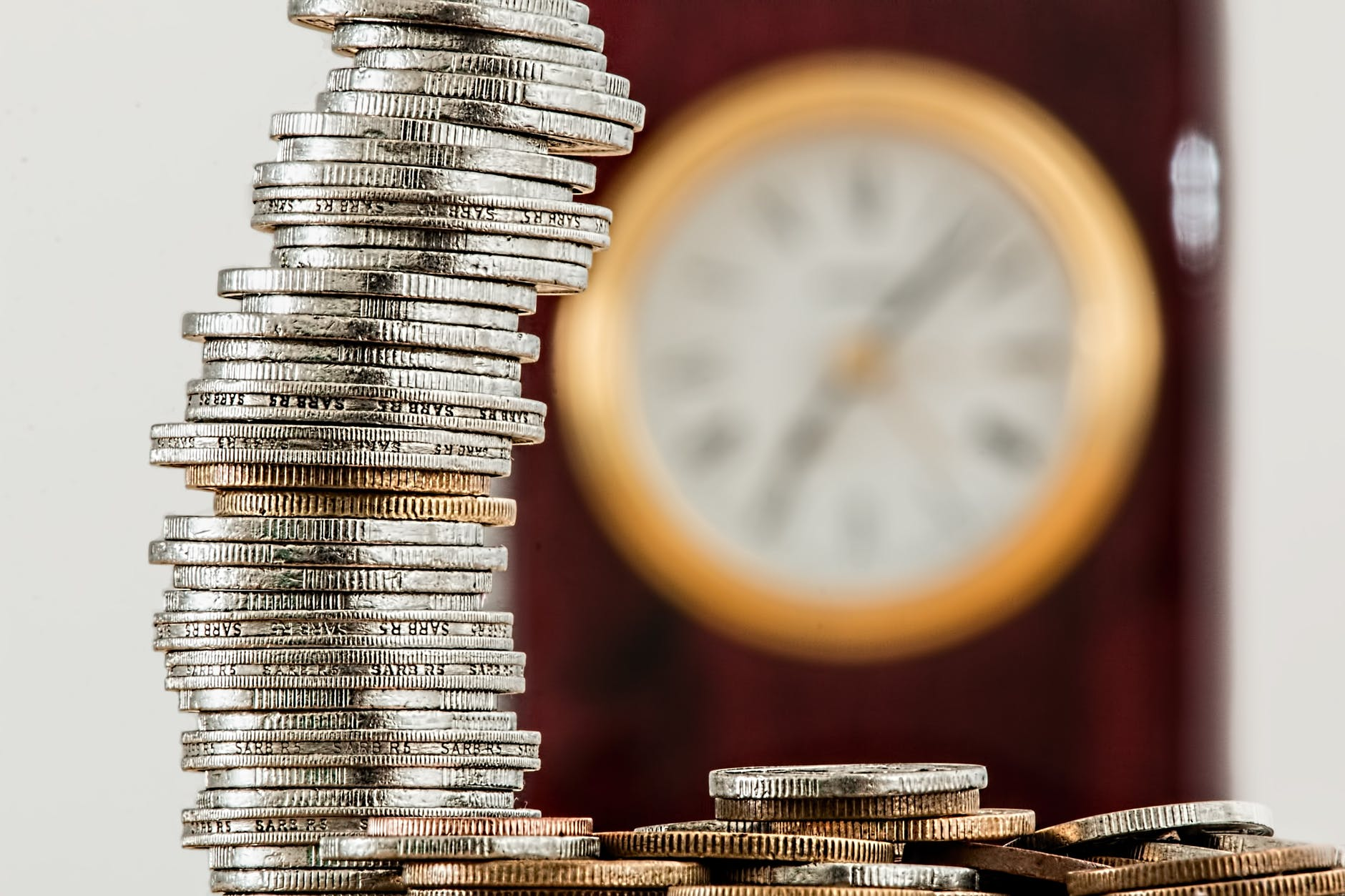 since last November been trying to get refund since switching . and DESPITE UMPTEEN PHONE CALLS no one has sorted out my rebate. you were happy to take my money but not happy to payback whats owed.
I would like some extra compensation now.
you have 7 days to respond otherwise I will have to take legal action
Best answer by Darran_OVO 31 May 2017, 12:15
since last November been trying to get refund since switching . and DESPITE UMPTEEN PHONE CALLS no one has sorted out my rebate. you were happy to take my money but not happy to payback whats owed.
I would like some extra compensation now.
you have 7 days to respond otherwise I will have to take legal action

Hi @douglas82

I'm sorry to hear you're having to chase this up. 

When you switch away, your new energy supplier sends us your final meter readings so we can send your final statements. If your OVO account is in credit, we'll send a refund straight to the bank account your Direct Debit used to come from within 7 working days of receiving your final bills. This process usually takes up to 6 weeks which is an industry time-frame.

If we're outside of this time frame now, pop the team a message on Facebook, Twitter and or our Help centre has online chat.

Darran
View original