Massive thanks to
@PeterR1947
@tony1tf
@NoPoke
@aaronr
@Leo Moran
@UC Bear
@Transparent
for joining us at our Bristol HQ. We appreciate you all making the journey to spend time with us.
It was a full on day with lots of focus group style sessions with several of our Product teams.
We covered everything from Smart Meters to EV's and chargers, to an overview of Sustainability and a Forum feedback session with the Mods and myself so we can continue to make the forum better for everyone!
We also had some fun with lots of coffee and cake, and of course a few runs on the slide via the Treehouse! 😁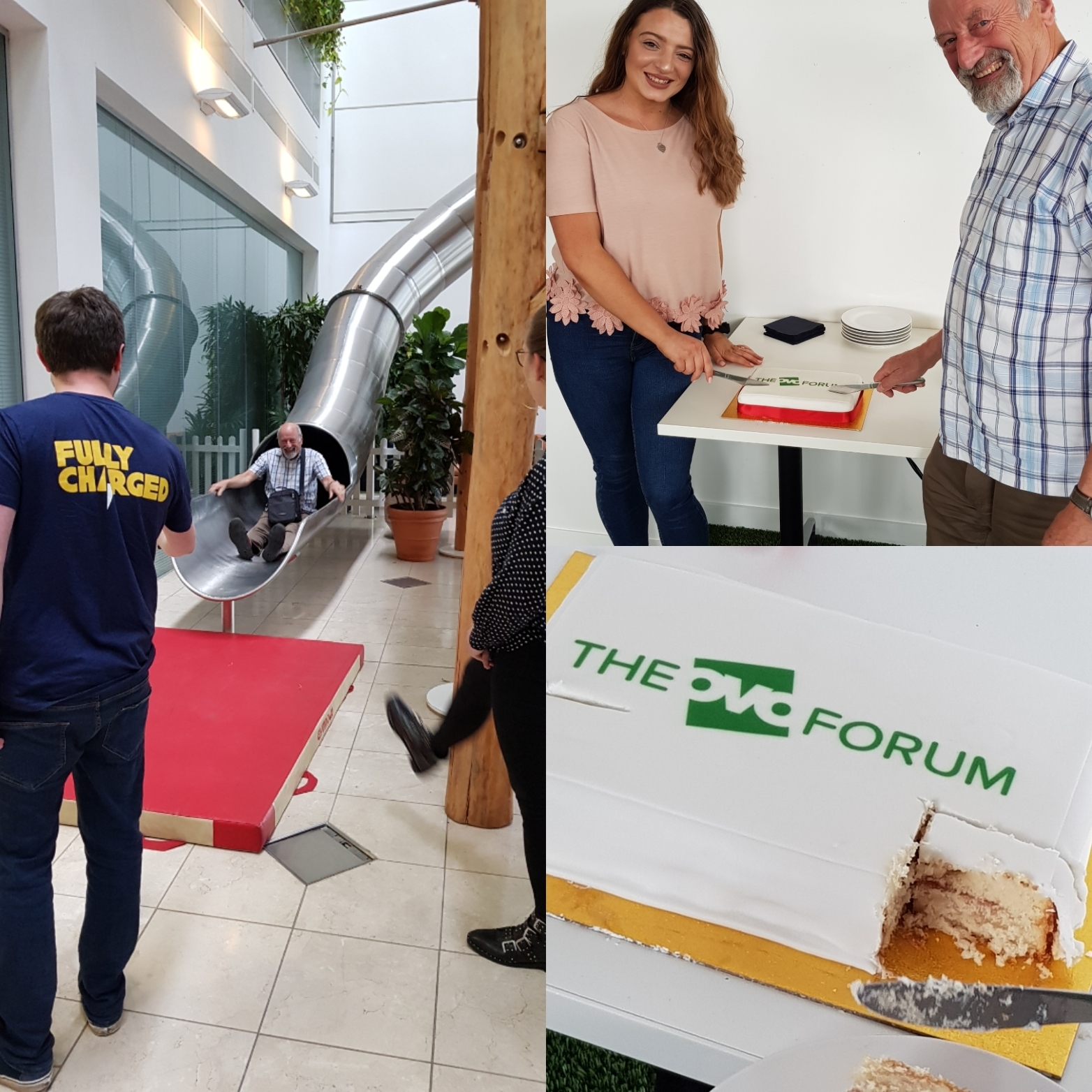 We hope you all enjoyed it, please share any feedback on the day below. We'd love to do another one, so would be great to get your comments on what you enjoyed, and what we could do more of or do better next time. This will help us learn from this experience and make the next one even better!
Darran