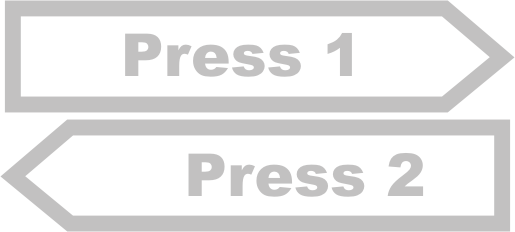 We need your help to make getting in touch with OVO better.
When you call us, we ask you to select from the following options but we are not convinced this is clear enough or working as a number of our customers end up in the wrong place.
These are the current options you get when you call us:
1 - If you have a top up meter or use keys or cards to buy your energy Press 1
2 - If you're already a customer and you need help from our Customer Services team, press 2
3 - If you've recently signed up and want to talk to us about your new account, press 3
4 - If you're calling to switch, or you've moved into a property already with OVO and you want to tell us you've moved in, please press 4
We'd love to find out the following:
1 - Is this clear? Do you know where you will be directed to by each option?
2 - We currently have one version of this, for all customers, do you think this is the right approach?
3 - What options do you think would make more sense to you as a customer?
4 - Do you know what we mean by the terms Pay Monthly and Pay as you go?
5 - We'd love your feedback on this so please answer the above and add any other comments or ideas.
We want to make this work better for you, please get posting below to help us improve the service we offer you.
We look forward to reading your comments.
Darran