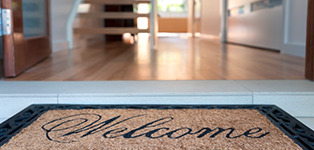 New to the OVO community? Click h

ere
 for a quick tour! 

After that, we'd love to know a bit more about you…
Are you an engineer bursting with technical know-how?
An EV owner wanting some tips on our smart charger or V2G charger?
Just had a smart meter fitted?
Let's get the ball rolling…..