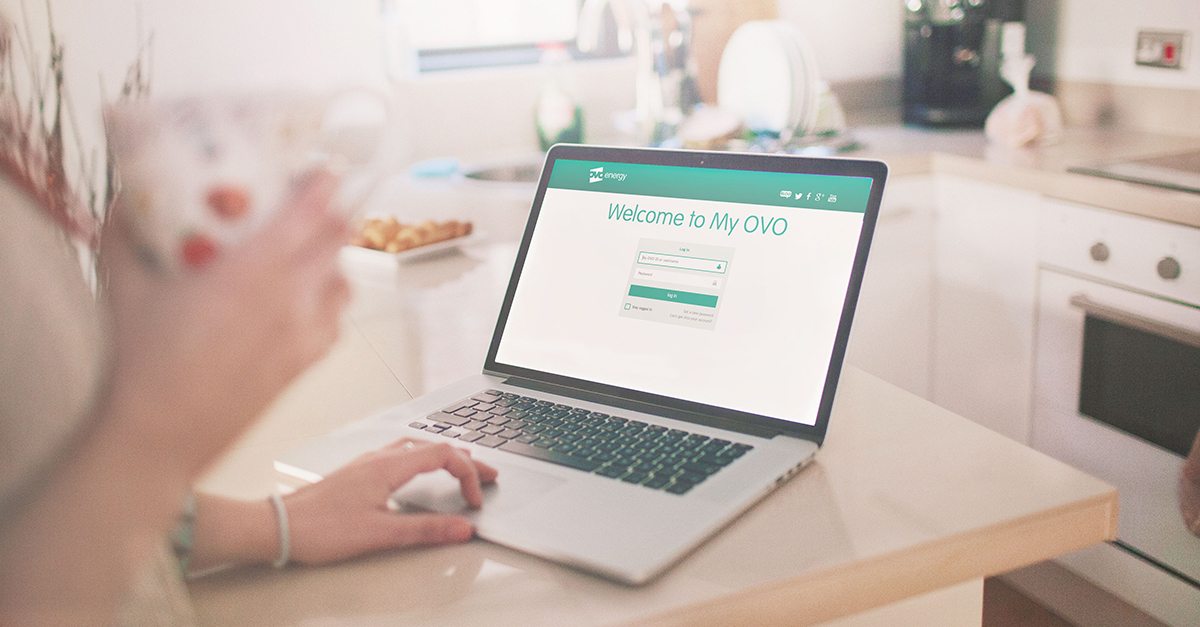 I'm really interested in understanding what methods and tools you use today in order to make sense of how much energy you've used, and what all that means.
What tricks do you have up your sleeves? Or how do you put the information we provide in graphs and statements to use?
Graphs have become the norm when illustrating and helping customers understand their energy usage. Do they actually help you understand how much energy you're using?
Some pretty big open questions there I know, but it would be great to hear your thoughts. Comment below!