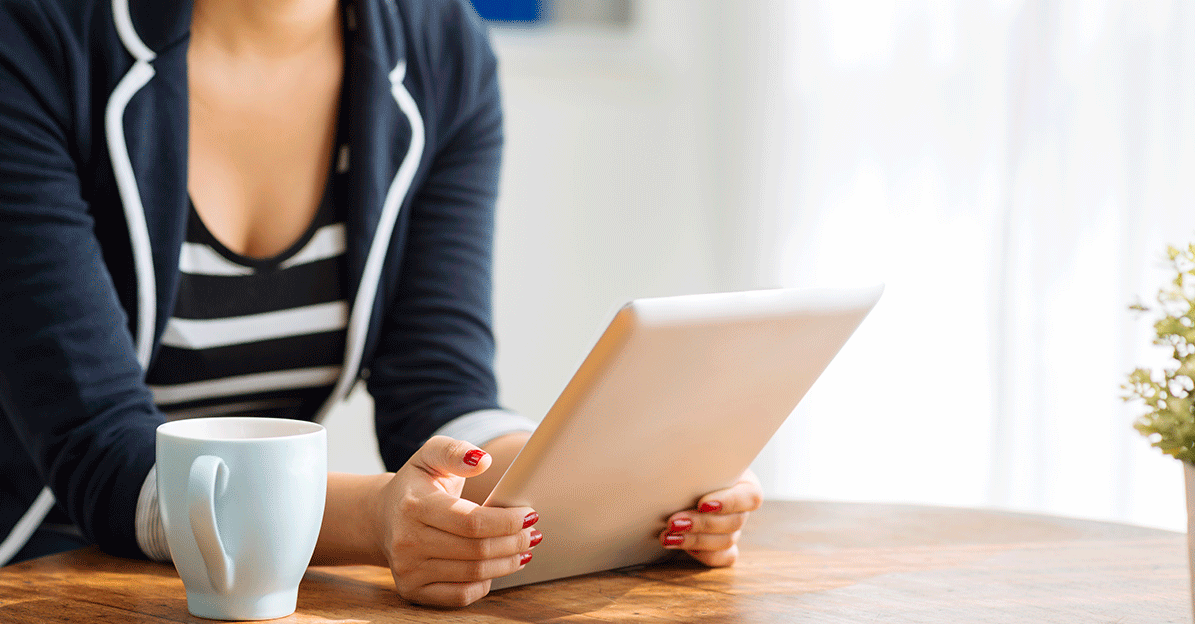 Hi, because my email provider is closing the email service I had to change my email address. I have made the changes on my payg+ account but can't find where to do so on my forum account and all notifications are going to the old address. Help!!!!! I don't want to be missing the goss.
Best answer by Darran_OVO 17 May 2017, 16:44
Hi
@Smiter
I checked into this and there is some functionality that's pretty tricky to implement on the forum to allow users to amend their own email address.
Because you have to verify your email address when setting up your profile, it could cause problems if users are free to change it at any time.
We're aware that this will crop up from time to time for users so are looking at how we can improve that, but for now, hopefully it won't cause too many issues and users should just contact myself or a moderator and we'll be happy to help.
As and FYI - We had a lot of interest last week at the company meeting in your Mini Ark!!
Darran
View original