Get involved...
Do you want to try out the new MyOVO, see the latest online experience, and have a say in how it's designed? 
We're going to trial this with a small number of forum volunteers who haven't got smart meters. So if this is you, and you're interested in trying it out, leave a comment below or send me a PM.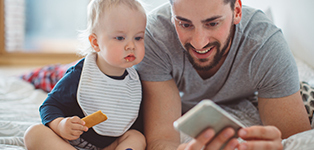 Updated 19/05/2020: The trial for the new version of the website is now closed and the new MyOVO is up and running. Customers are being migrated across to this platform gradually.