We're living through a pandemic on a global scale and our lives are starkly different now from just a few months ago, but it's not all negative. The world has changed in the short time that we've been forced to slow down in.
( @ITGeek123 I totally nicked this idea from your post here cheers!)
According to The Global Carbon Project, global carbon emissions were expected to rise this year, but instead might fall by around 5 percent – or 2.5 billion tons, the lowest levels seen since the recession a decade ago. More info here.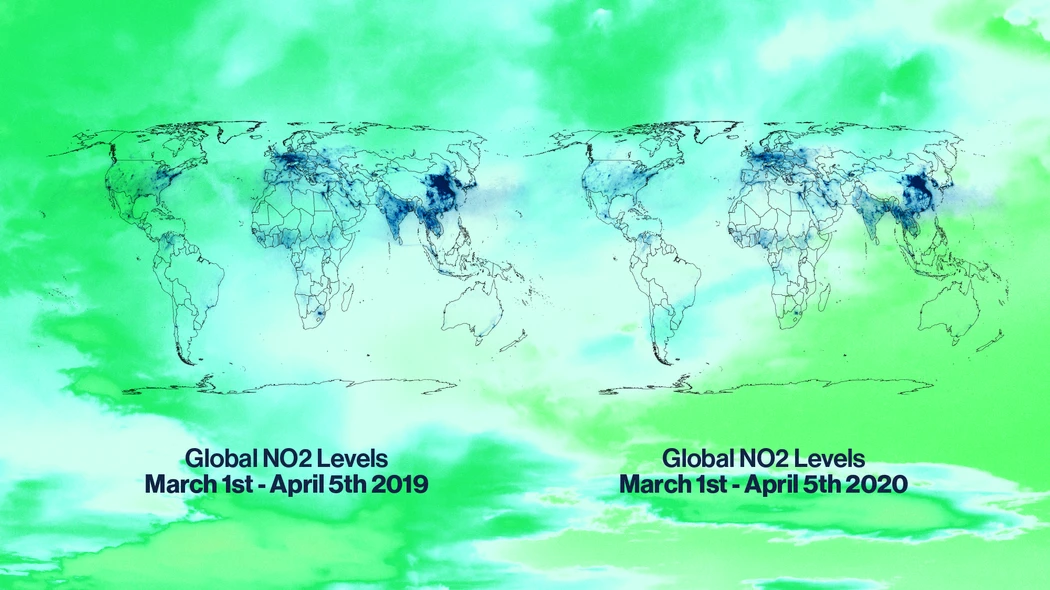 This is due to none essential travel being put to a stop including commuting, which begs the question, will we need to look at how we all work going forward.
Could this change how all roles that have the capacity to work from home work? I myself know that I will be using the option a lot more than I have done in the past, it's better cost wise regarding bus fares and adds an extra 2 hours onto my day in free time rather than travel. 
Has anyone else working form home felt the same or are you itching to get back to the office?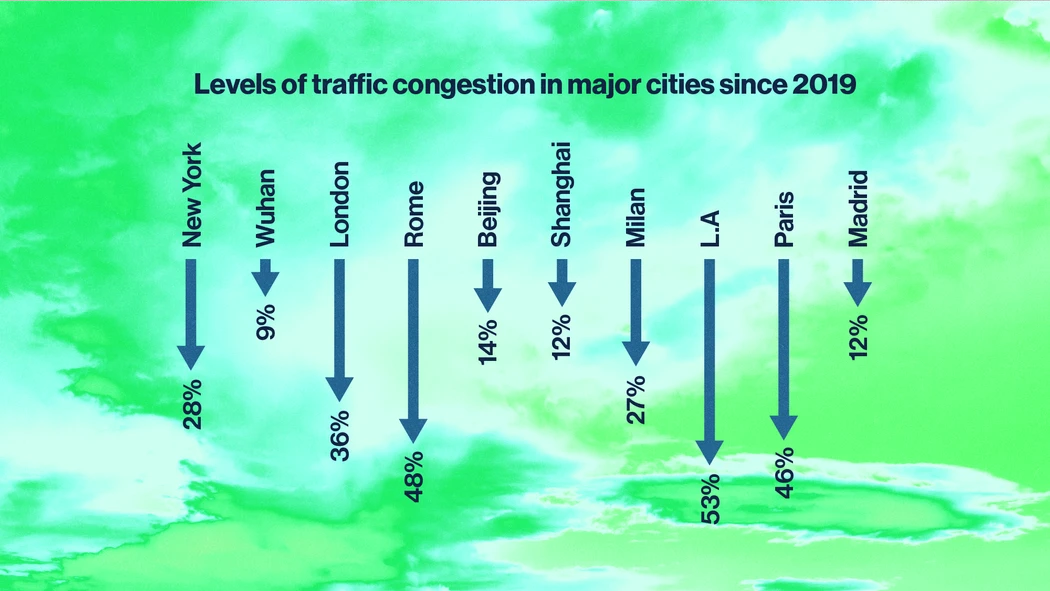 I'm due to go on holiday on the 2nd of May, which has obviously been cancelled, the below shows a massive decrease in air travel, which I should imagine will shoot back up when people can re book their summer holidays… if they can.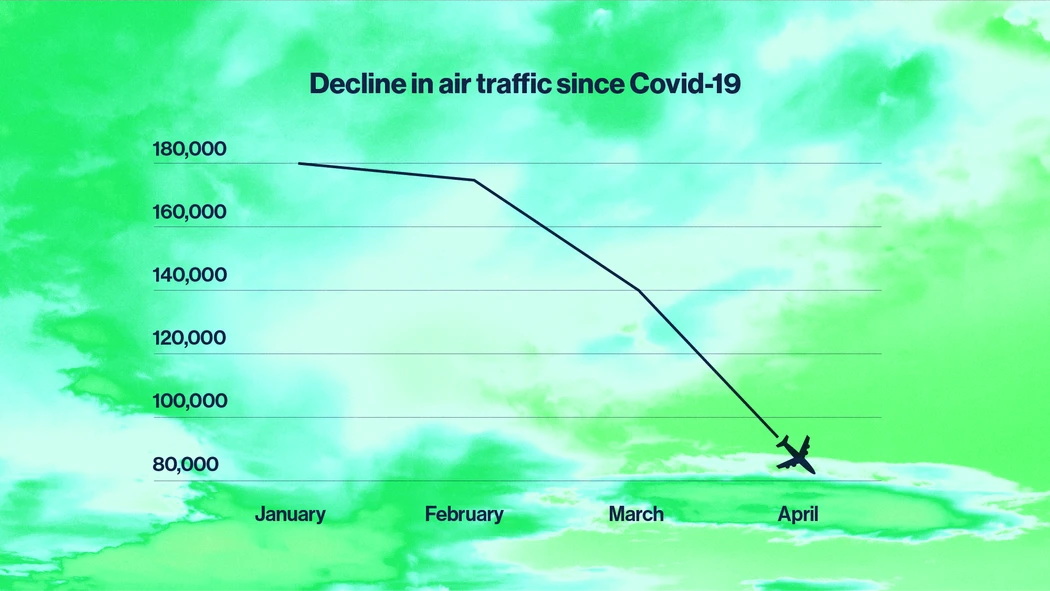 BUT what about imported produce? I know a lot of people have been using local greengrocers/butchers/bakers to get fresh goods to avoid mass contact in supermarkets, perhaps this will continue and help to keep emissions down. 
I've done some baking whilst in isolation but we've also supported our local bakery by buying essentials from there, living in a city its often very easy and often cheaper to overlook these options. Have any of you changed the way you now shop? 
We're lucky to live in a country where we have most holiday desires within a car journey away, some of the most beautiful beaches I've ever seen are in Devon and if you want to Ski head up to Aviemore in the Cairngorms, the air up there is so clear it's amazing. COV-19 has made me rethink my travel options and what we have on our doorstep is going to be a choice I will consider going forward. 
I am ready to go back to normal life but with a changed perspective, not everything has to instant or at breakneck speed all the time, it's good to slow down from time to time. 
What about you lot? What has the current lock-down left you thinking, I'd love to know. 
@ITGeek123, @Transparent, @NoPoke, @PeterR1947