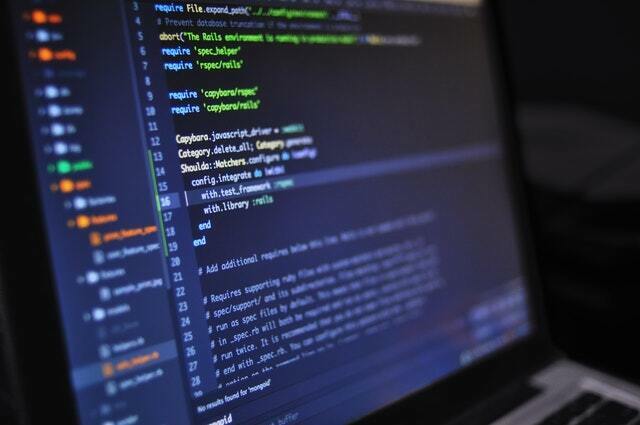 Hello lovely community members, 
There's recently been a post from @Jequinlan on our Can we get access to the live usage API? topic, where they created a workaround to allow users to download their usage data from their online account.
First off, I think it goes without saying that a lot of community members are very grateful for the time and effort that was put into that. So in case it hasn't been said already, thank you for your contribution @Jequinlan! 
It has reinforced in my mind that a lot of OVO  community members are talented, skillful individuals, and often will find value and enjoyment in sharing or helping others in their journey. 
It's for this reason that I want to reach out to some of you, who might be similar to @Jequinlan. Software development, software engineering, programming, whatever you call it (I'd welcome someone to clarify if there's a difference between these terms), I am reaching out to you now to ask if you'd be willing to share some info on how you got started. 
What made you want to be skilled in software development?
What skills and attributes are needed to be able to learn software development?
What about course providers? I learned the basics of HTML and CSS from Code Academy, but never took it further…
Please share whatever you can, and help others who might be trying to follow a similar journey to you…..
I'd hope we can post other topics on this subject in the future, if you'd find them helpful, so let us know what you'd like to get info on. Is there anything you would like to ask programmers who visit this online space? Now is your chance!