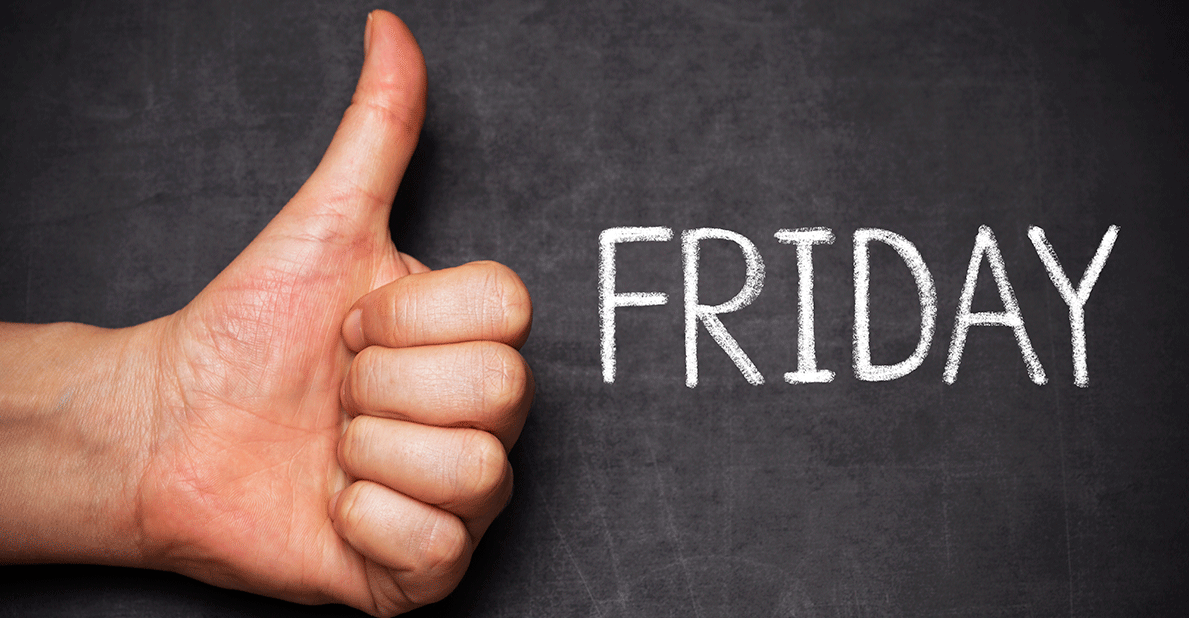 Let's have some fun. Every Friday we'll be sharing a Fun Friday fact. It could be energy related or not, but lets enjoy sharing and learning a little along the way.
I'll start with an energy related one, after all that's what we do right!
Did you know although most modern appliances are generally designed to be as energy efficient as they can be. However, some still use energy when you wouldn't think they would. Take phone chargers, for example. These can cost you up to £80 a year, so make sure you switch them off when you're not using them!
Now it's over to you! Look forward to hearing your fun facts. Get sharing!
Darran