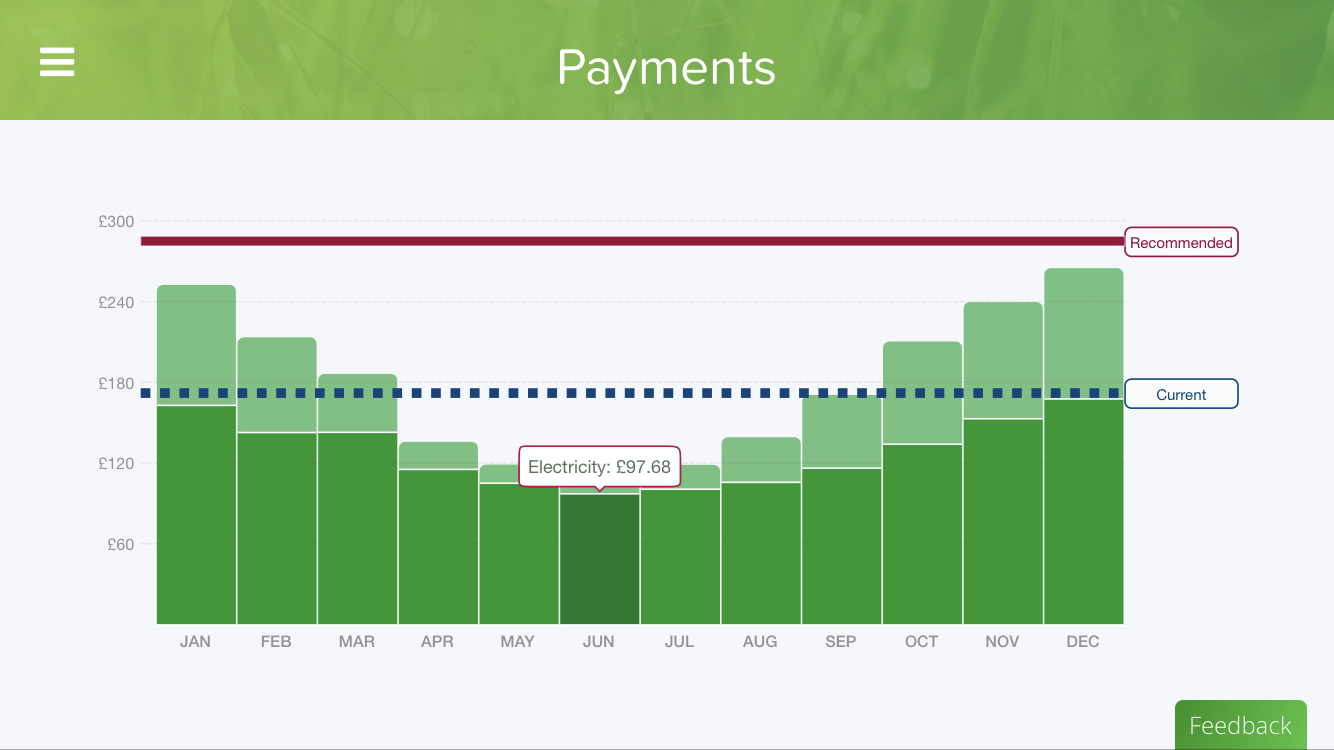 What form of maths does OVO use to calculate an average?
I want to pay £210 a month, the minimum you will accept is £285...
I look forward to your explanation.
Best answer by Nancy_OVO 11 October 2018, 16:08
Updated - 26/01/2021 Direct Debit Check In link.
@Redbrick
, @Supersonic, @Susiebird

Hi all,

Unfortunately estimating your energy costs in the future isn't an exact science and a number of variables can affect it. We try as best we can to ensure our customers' monthly payments match their usage. If this balance begins to shift, we do what we can to correct it sooner rather than later.

You can find out more about the calculations involved here:
https://www.ovoenergy.com/help/how-do-direct-debits-work.

If you've got any further questions, do let us know!
View original