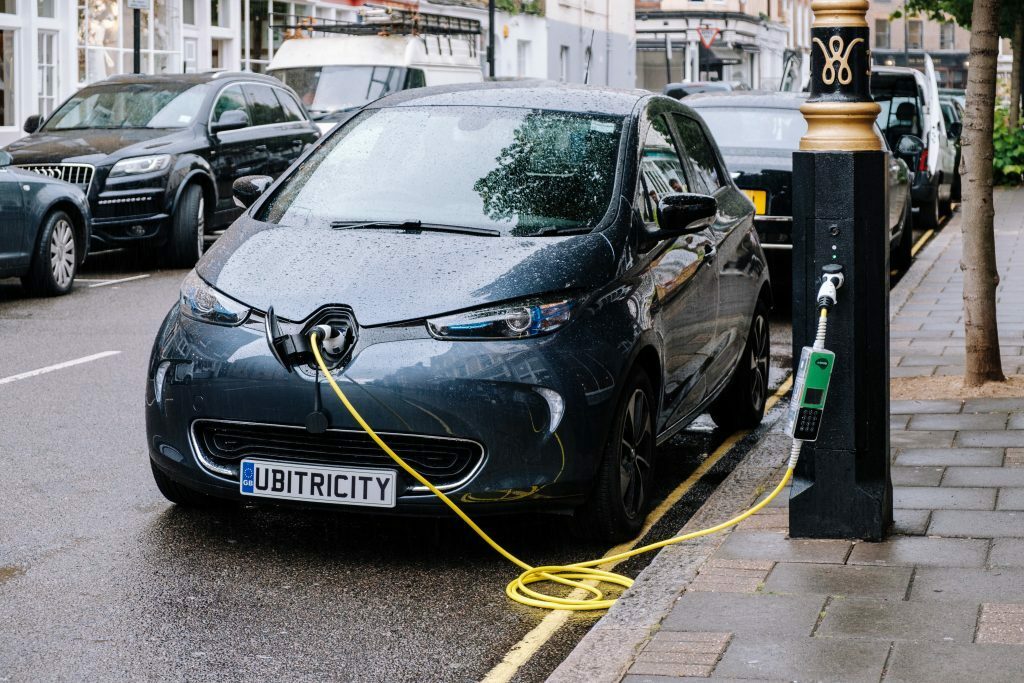 Bit of an update from my last post.
A couple of pointers. Went to Penny Hill P ark for afternoon tea. Plugged the car in went off came back no charge. User error did switch the socket to on.
Then went to Camberley shopping centre where we normally can charge the car for free, although not a fast charge both bays full.
Moral of this story always read the instructions (take your wife with you) and now be prepared for the cars getting popular. We still love our electric car.