Who is my electricity District Network Operator (DNO)?
My Meter Serial Number (MSN) is Z15N000715.
Can anyone at OVO help?
Best answer by Transparent 15 August 2019, 10:47
Hi
@pebble64
- Does this help?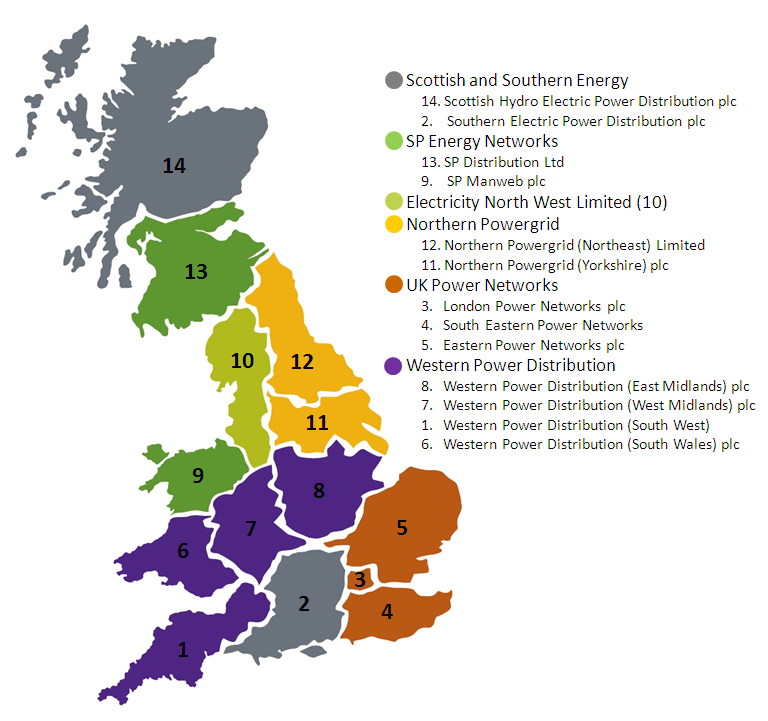 If you're still unsure, post here again because I have more detailed maps of some of the
DNO
regions. But I need to know your
location
rather than your meter serial number. The first half of your postcode will suffice.
View original