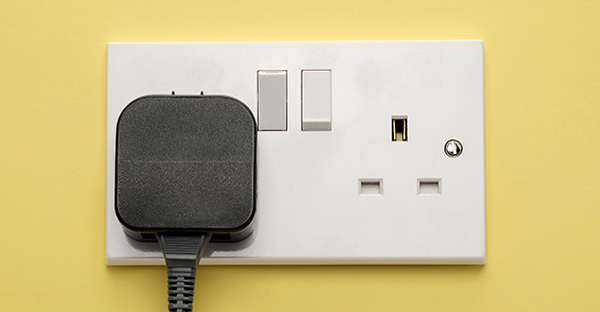 We all use it, every single day, but have you ever thought about where our energy comes from and what life would be like without it?
When we talk about energy on a day to day basis, we're usually referring to the energy that powers our home; gas and electricity. There are many different sources of energy. Gas is a fuel that we use in it's natural form, burning it to provide heat energy. This means that we could also create heat from other energy sources such as coal, oil wood or biomass.
Electricity works slightly differently, as it has to be generated in some way. The electricity in your home is likely generated at a power state, fueled by an energy source that could be nuclear power, coal, oil or even gas.
Have you ever had a power cut (even for a brief period of time) and been reminded of how important having constant access to electricity is to us? What would you guys miss the most if you didn't have any gas or electricity?