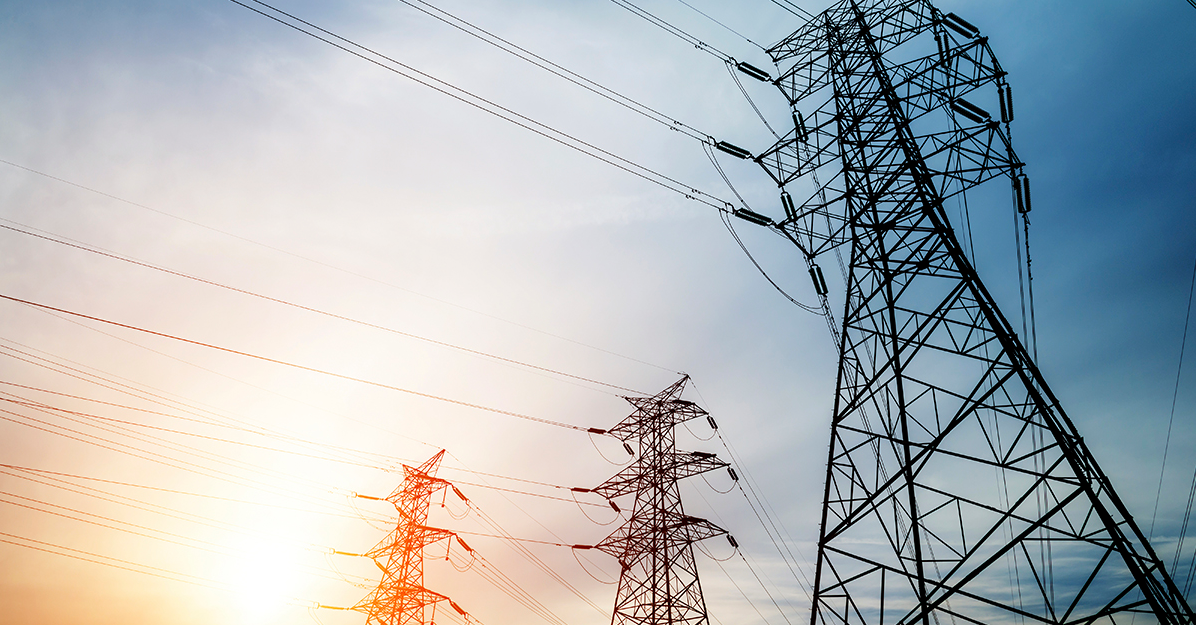 The waves come in and go out twice a day, sometimes the wind does not blow, so how many wave generators have you or have planned
Or is ovo just a con? also there appears to be no warnings about the dangers of (un)smart meters
Best answer by Transparent 1 April 2018, 12:32
Hi @therigamortice,

Your first posting! Welcome :8

OVO are a domestic Energy Supplier, rather than a Generator. They purchase electricity from both gas-generation plants and renewable suppliers (wind. solar, hydro, anaerobic-digesters etc).

The British Government has part-funded a wave-hub off the north coast of Cornwall, which has the capacity to allow four commercial prototypes to be tested. To date, no company has connected to it. The main reason is the uncertainty in renewable subsidies for the long-term. No wave-energy company could possibly make the commitment based on the current price-per-KWh without knowing that this would continue to at least the pay-back date on the technology.

Having said that, the Bristol Channel still seems to be the most likely location for new renewable generation due to the high tides and resulting flows. Apart from the proposed artificial sea-lagoon near Swansea, I'd also like to see tidal-turbines tethered to the sea-bed.

And I'm unsure what you mean by (un)smart meters. Is this connected or a separate topic?
View original