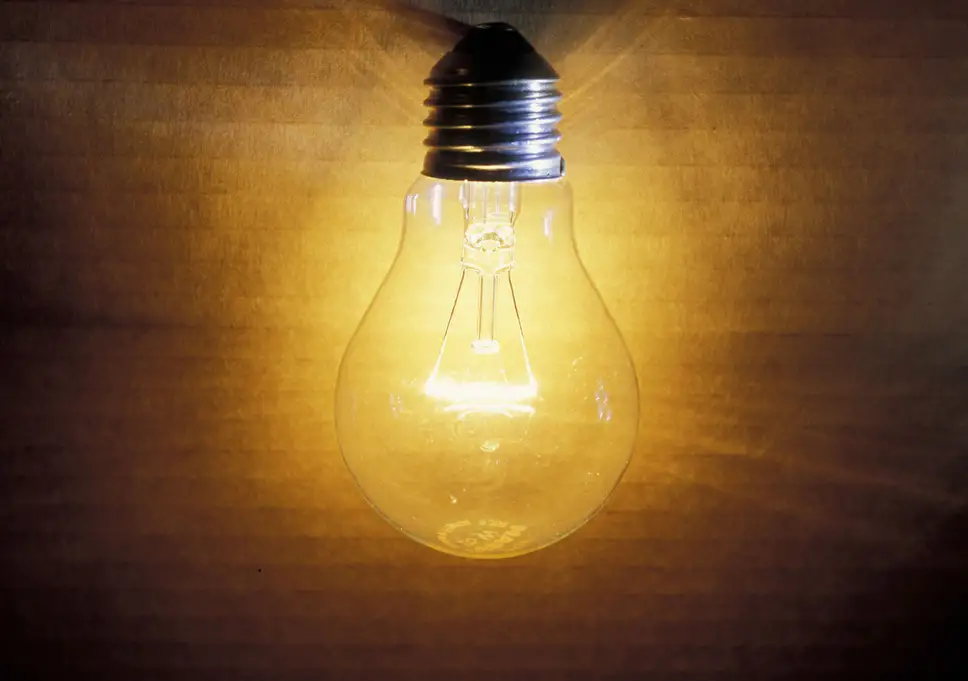 The consumer conscious experts at Good With Money have shined a light on what's to come in the next year (and beyond) with the energy industry, and it's an exciting prospect!
With green energy becoming more and more affordable, people aren't having to sacrifice in order to do their bit for the environment.
Here's a link
to the article, which includes more info on the future of electric cars, home batteries, and more!