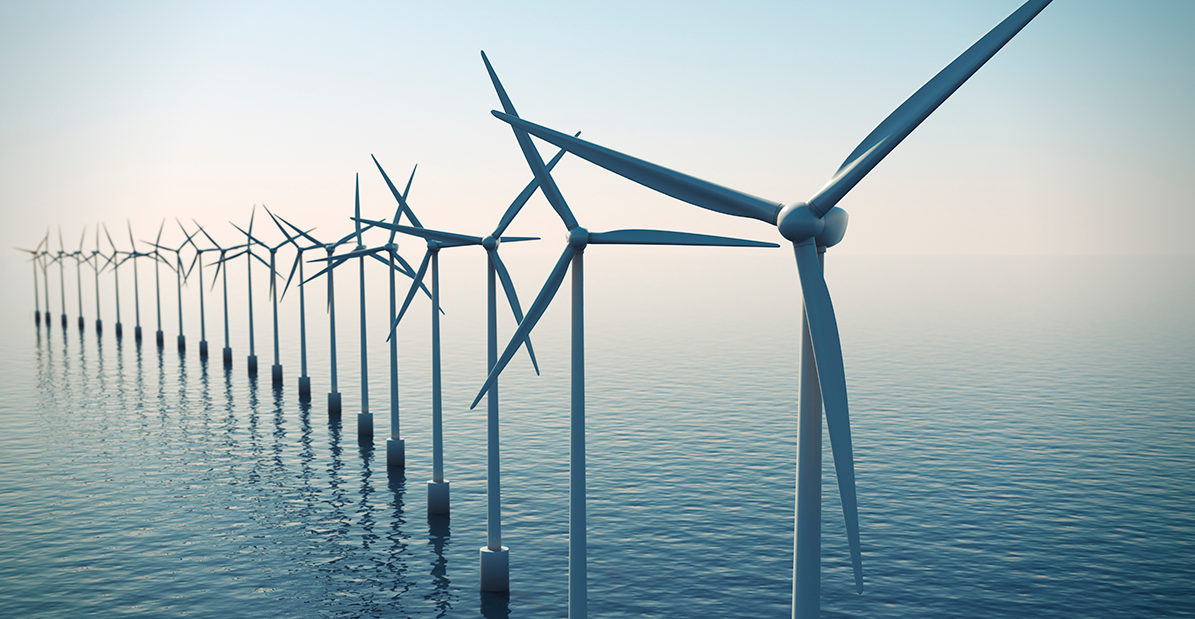 "Switching energy suppliers frequently is one way to take advantage of cheap tariffs, but what if we could change this so that our reliance on companies offering said cheap tariffs would reduce?
We could revolutionise the way we generate energy by turning our homes into mini power stations! You'd need to have solar panels fitted to begin with but what's really exciting (and very new) is that consumers are beginning to pair solar with batteries to store and either use or export the electricity when it makes most financial sense. This is another great reason for why you should get smart meters installed as they are key to enabling much of the technology and new pricing. Revolutionary or what?
Read the full article on the future of cleaner and cheaper energy here
What are your thoughts?