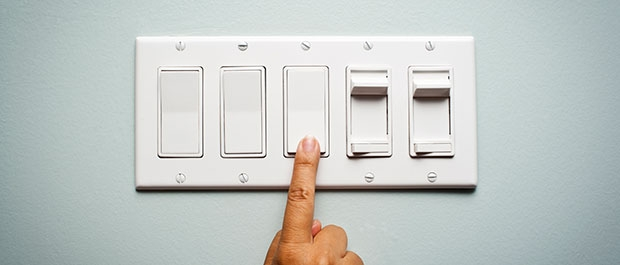 It's the summer solstice today - the day where we have the most of amount of daylight! Sunset will be at approximately 21:31, and we want to give you energy users an energy saving challenge - keep the lights off all evening!
Not only will this save you money by keeping your costs down, but you'll be doing your bit for the planet too!
Comment below if you managed to pull it off….