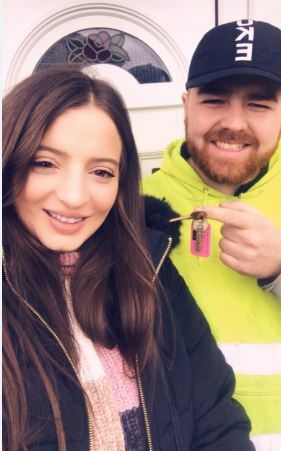 I know it's sunny and warm outside, so less energy is being used - but I need to make savings now! So, I need your help - what energy saving appliances do you use?
I've just bought my first home, so I'm starting with energy saving bulbs. Is there anything else I could do to use less energy? I'm looking forward to reading your tips - the more obscure the better.
@PeterR1947
,
@UC Bear
,
@SianiAnni
@jdenver
This time next year I'll be getting married, so I'm definitely in the market to save money on my energy when I can!