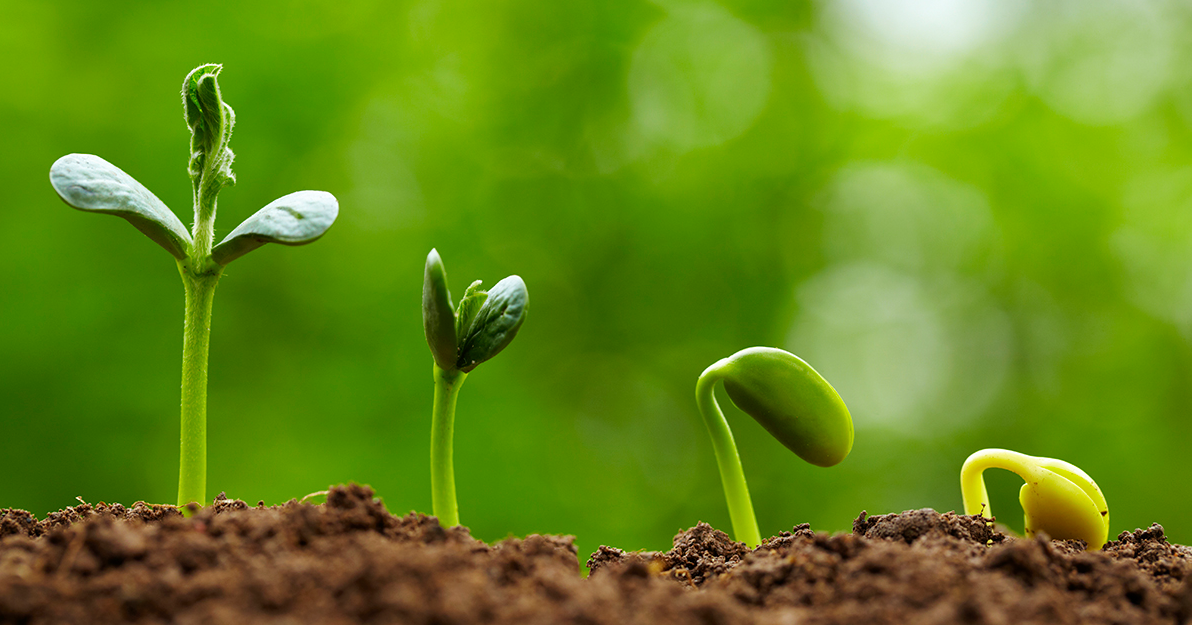 Can anyone explain how OVO can supply 100% renewable electricity? Last time I looked, energy is distributed via the National Grid, which is fed from multiple sources. If OVO are not planning on laying in their own power lines to individual homes, how will this claim be achieved? And all for a mere £2.50 a month extra (half price special offer limited to 10,000 customers).
Best answer by Mw2870 6 November 2017, 15:11
Hi Stroppy,

I don't work for OVO, so can't give you an exact answer, however I believe that Energy companies like OVO have to buy their electricity wholesale and put at least as much back into the National Grid as their customers take out.

Presumably they work out how much customers who are on 100% renewable tariffs use and make sure they buy at least that amount wholesale from renewable sources.

If you are on a renewable tariff then there is no guarantee that the actual electricity coming into your house is from a renewable source, as you say without them running their own distribution system, which would be prohibitively expensive. Due to the way the grid works it might be going to someone else's house, but I guess the net effect over the country is the same. If everyone was on a 100% renewable tariff then everything feeding the grid would have to be renewable too!

Here's a link on the OVO website that might help!
View original